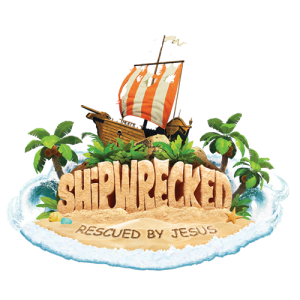 New Covenant Church invites Children to Shipwrecked VBS: Rescued by Jesus.

Shipwrecked is for kids from 4 year-olds to 12 year-olds and will run from 8:30am to 12:30pm each day.
Register for free here  before the seats are all filled up !
————————————————————————————————————————–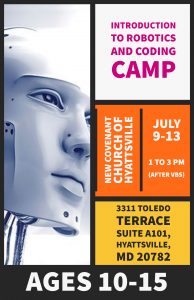 Are you also interested in learning about Robotics & Computer programming?. Are you between ages 10-15 years old? If yes, register here for a free course on Robotics and Introduction to computer programming.